Projects are focused on children and their rights. Interventions aim to safeguard every child's right to grow up in the best environmental, familiar, affective, phsicological conditions.
To ensure children well being means to create opportunities for an upstanding, full and satisfying living.
Intervention areas in favor of children
Education
We promotes schooling (from pre-school care through to adulthood) as a key tool for human development; we fight against early school leaving in the most disadvantaged contexts.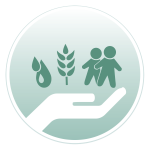 Development
We fight against child and families'poverty in a global level; we promote the basic rights to water, food security,health and medical care in developing countries; we develop community programmes in poor and degraded areas.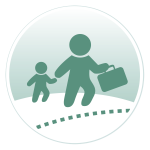 Migration
Dedichiamo molta attenzione ai  fenomeni miWe pay a great deal of attention to significant migratory phenomena associated with climatic, economic and geo-political change that nowadays have influenced mankind worldwide.gratori legati ai cambiamenti climatici, economici e geo-politici, che interessano l'umanità oggi.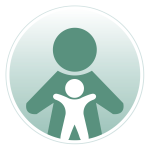 Protection
We are committed to protecting minors from situations of serious vulnerability, working above all on prevention.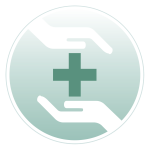 Emergency
We operate in some contexts where natural disasters (in particular floods and droughts) are recurrent and impact dramatically on the population.