Education
Education is the activity aimed to develop, form aknowledges and mental, social and behavioral discretion in a person.
The Tree of Life Foundation gives main importance to children and young adults education, providing them the incitement to grow, ensuring firstly the access to elementary and secondary instruction: where institutions, comunities and families do not guarantee enough this right, the organisation tries to encourage scolarisation and tries to prevent and obstruct non-attendance at school.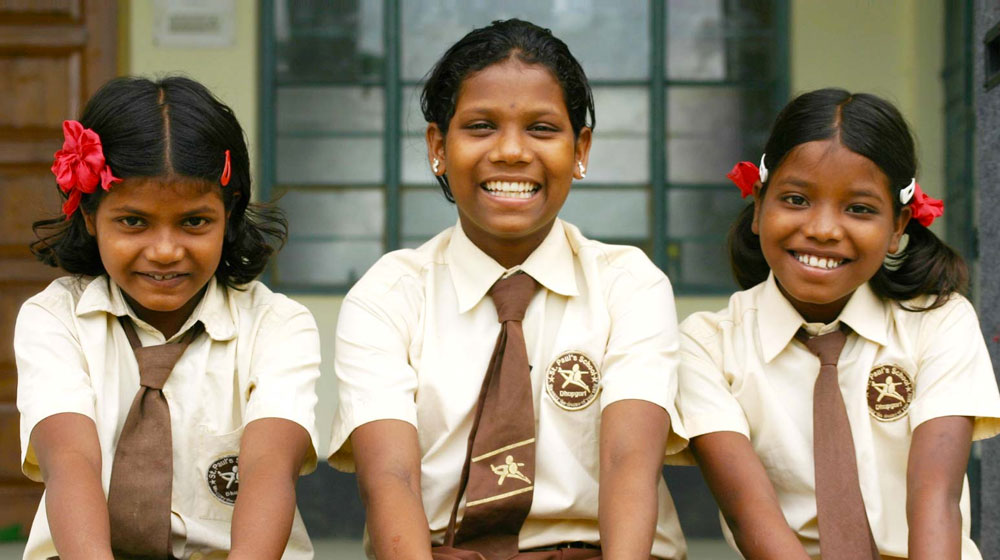 With the certainty that, especially in poor countries, education is key to development.
The educational engagment of Tree of Life International is also carried out through education to development and worldwide citizenship with the aim to supply youngest – and those taking care of them – incitements and tools to better undestand themselves in relation to the world they partecipate in a global way.