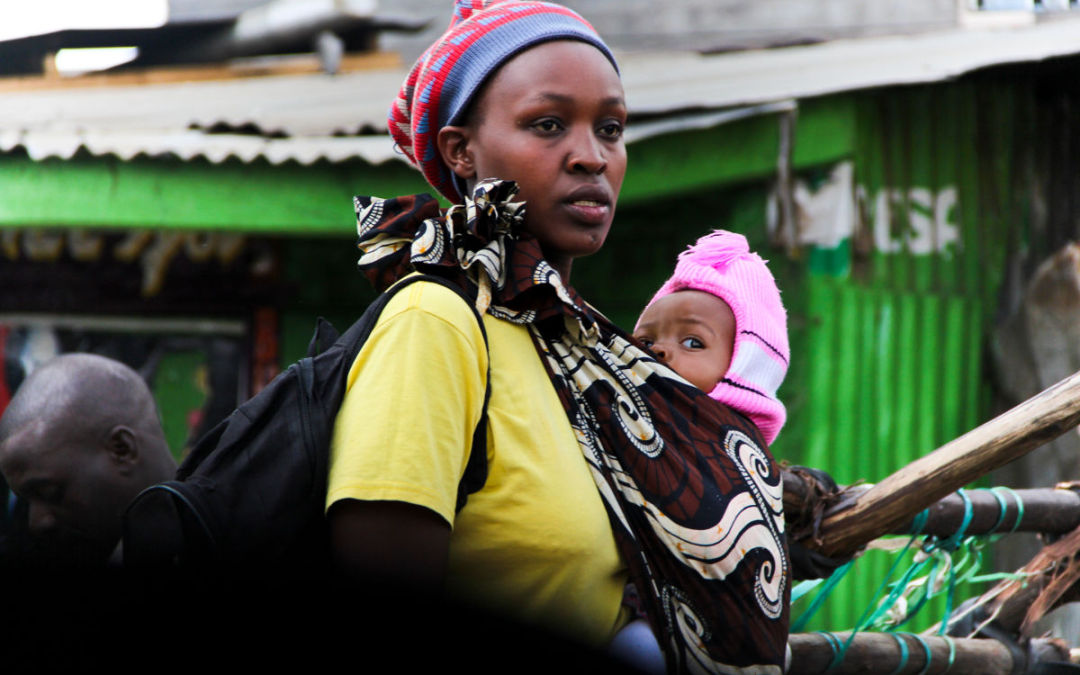 To help and provide an opportunity to a vulnerable child in need: Foster Care is an act of love.

Kinship and Foster Care are the most direct and effective ways to change and improve a child's life. Starting from the key role of the family, the practice of Kinship and Foster Care is proposed as a real, feasible and concrete alternative to the institutionalization of minors and prolonged stay in institutions. 
Kinship and Foster Care can provide a safe and stable space for a child when biological parents need some help while they take steps to get their lives in order, such as attending drug or alcohol rehabilitation, taking parenting classes or finding housing. Foster and kinship families provide that stability for the children until reunification is possible. 
To be an agent of hope who can make a difference in the lives of children

. Helping families and children is at the heart of what we do. Strong families are the foundation of strong communities. 

 

To 

practice positive values

 such as solidarity, supporting, reciprocity, 

dialogue and care between people.

 

 

T

o respond to an appeal for individual and family responsibility that arises from fully realizing that every person is an educator – in any context -, this is because through your actions, you transmit your intentions and directions of life at every moment. Every human being carries with him/her the task of educating. 

 

To make a 

choice of Social Commitment

 and 

defense of Children's Rights

: a choice that any family can decide to take up and promote.  

 

To recognize the role of the 

child as the key actor of human and social development

. 

 

To 

expand your family

 and see the world from a different perspective. Foster parents are as unique as the children they foster. Every child offers a different look at the world.

 

To 

serve as a role model and mentor

. Kinship and Foster parents can be those positive influencers that children deserve and need at all stages of development. 

 

To continue to parent after your own children have grown

. Many Kinship and foster parents are adults whose own children have grown up. 

 

To share your experience and worldview with someone else. Not all families are biological. There are plenty of single adults and couples who cannot or choose not to birth children and have valuable experience to share. Kinship and Fostering provides a great opportunity to connect with kids who need you.

 

To 

learn valuable skills and access training

: as a Kinship or foster parent, you have access to training and resources for kids who have experienced trauma or difficult situations in life. 

 

To 

become part of a network of Foster Families

, sharing values, experience and promoting the same among others.